The PORAC Legal Defense Fund is the nation's oldest, largest, and most respected public safety legal plan. Serving more than 143,000 members nationwide, PORAC LDF remains committed to protecting the rights and benefits of its members since 1974. The Fund is a non-profit Trust that provides legal service benefits for public safety personnel, and currently has reserves of more than $51,000,000.
LDF OFFERS MANY BENEFITS:
Top Quality Service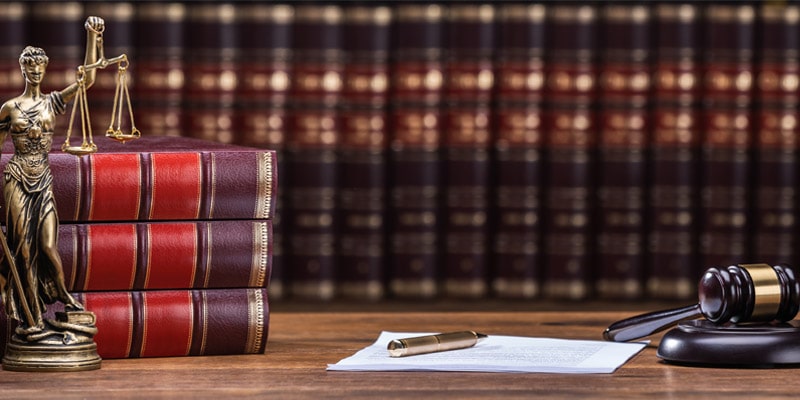 Our providers include the most skilled and experienced attorneys. Our complaint procedure and follow-up surveys underscore our commitment to our members' satisfaction.
LDF Covers Costs
The Legal Defense Fund routinely pays for investigators, polygraph examiners, transcript fees, court costs, expert witnesses, and other costs that could make or break your case.
Conflict Coverage
Many plans will only cover one employee in a multi-employee incident, but with the Legal Defense Fund, everybody gets representation. We have had as many as eighteen law firms involved in a single case.