BENEFITS OF LEGAL DEFENSE FUND
The PORAC Legal Defense Fund is an ERISA Trust providing legal service benefits for public safety personnel. Whether you are the target of a civil or criminal action or are involved in a critical incident, the PORAC Legal Defense Fund has your back. Run by and for peace officers, we understand the challenges of life as a peace officer, because we have been there. Just a few dollars per month gets you to access to unsurpassed legal defense and, most importantly, the peace of mind to focus on your duties as a peace officer knowing you are protected by the LDF.
MILLION DOLLAR COVERAGE FOR A FEW DOLLARS
PORAC LDF recognizes that when a public safety officer is criminally prosecuted, the amount needed to fund the defense should not be capped, limited, or otherwise curtailed. Whether the case costs $100,000 to defend, or $1,000,000 to defend, LDF keeps its long-standing promise of never skimping when your life and career are on the line. Numerous cases have cost LDF more than one million dollars for its participants. Scores of cases have been funded for more than $100,000.
RUN BY COPS, FOR COPS
One of the key components for PORAC LDF's success is how the Fund is governed by its members. The Board of Trustees is comprised of one appointed and four elected LDF participants who volunteer their time to carry out the duties of an LDF Trustee. All of the members of the Board are active working public safety officers. 
24 HOURS / 7 DAYS OF EMERGENCY LEGAL RESPONSE
The most important time for legal representation are the minutes and hours which immediately follow a critical incident. How, when, and whether to give a statement to investigators following the discharge of a weapon, death in custody, or use of force, is one of the most important decisions which could affect your future liberty and freedom. PORAC/LDF recognizes that its members need the benefit of legal counsel immediately – not the next day. Emergency legal representation by experience panel attorneys is available 24 hours a day, seven days a week for our members.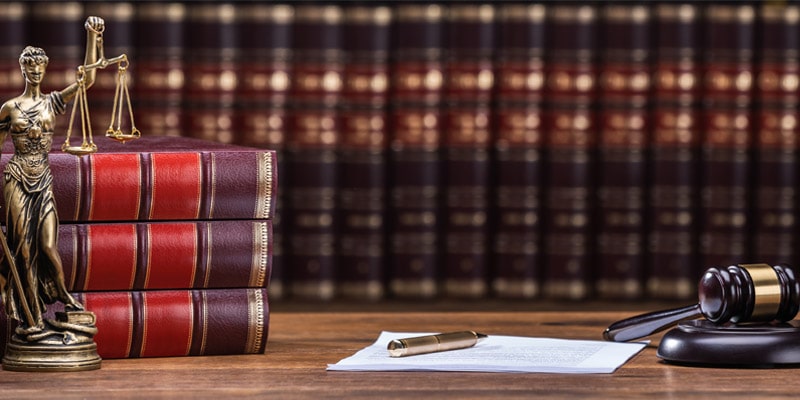 The PORAC Legal Defense Fund is the nation's oldest, largest, and most respected public safety legal plan. Serving more than 140,000 nationwide, PORAC-LDF remains committed to protecting the rights and benefits of its members since 1974.
Only the most knowledgeable and experienced attorneys in the representation of public safety officers are allowed to represent our members.